BASEMENTS
If you can dream it, we can do it!
How Long Does It Take to Do a Basement Remodeling Project?
Every basement remodeling project can vary depending on size and complexity, but most take 8 weeks from start to finish.
One of the biggest factors that can delay a basement finish is the selection of finish materials (paint colors, vanity cabinets, sinks, faucets, lights, etc…). That's why we partner with companies that have showrooms to help you pick all of these out and order them before construction even begins!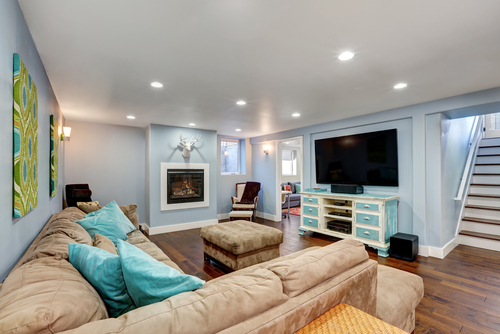 Whether you're looking for a fancy basement finish or a simple one, we can help. We've finished basements with wet bars, kitchenettes, multiple bathrooms, workout rooms, under-stair nooks, and stone fireplaces. But we've also finished basements that are literally nothing more than a bedroom with a closet.
We listen to you. We're not here to up-sell you on features you don't need. But if you can dream it, we can probably do it!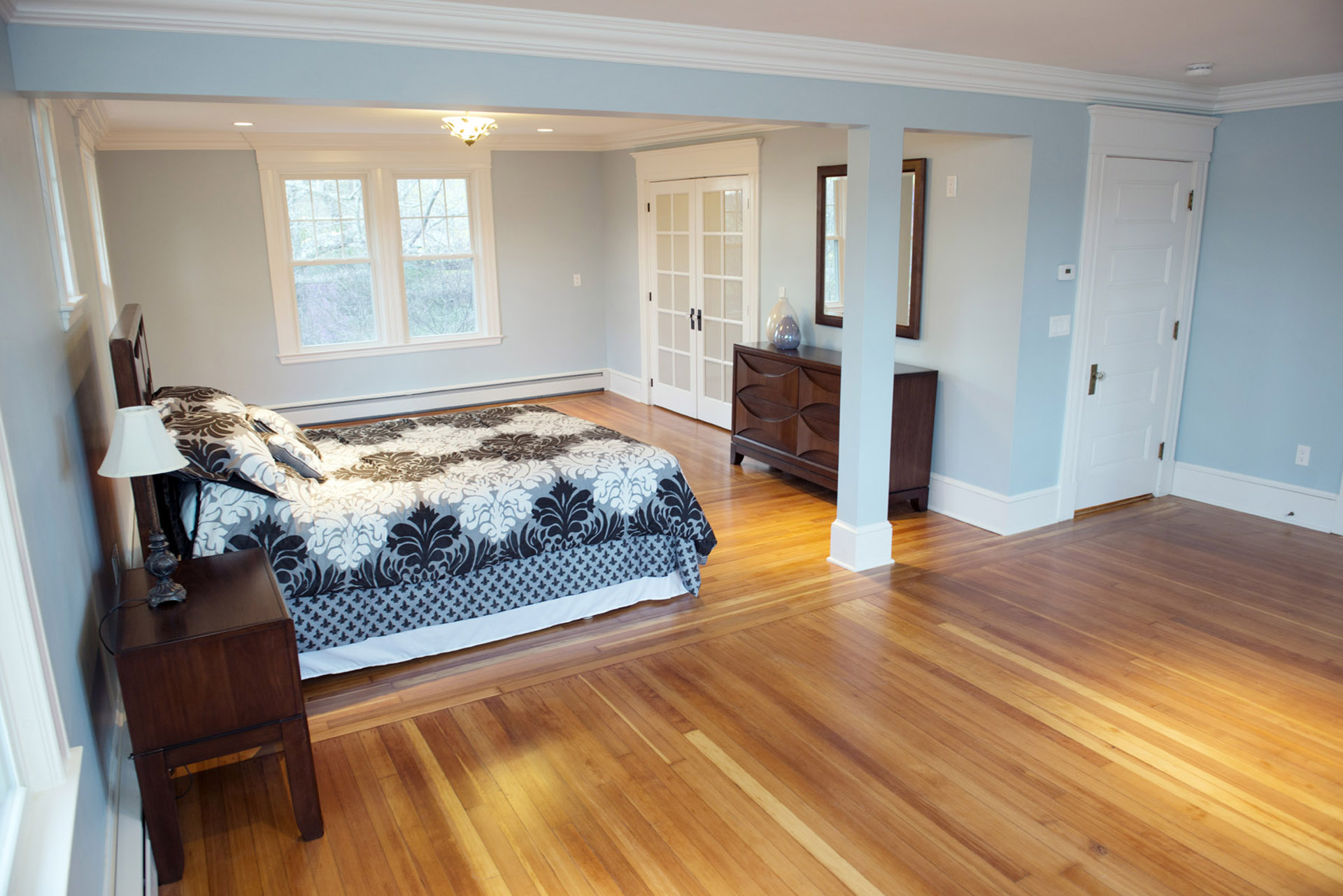 How Comfortable is Your Basement?
Thousands of home owners still have unfinished basements: Dark, ugly, smelly rooms below their house that serve no purpose other than extra storage space.
Turn your basement into a beautiful living space. A space for parties, hosting out-of-town guests, or simply quality family time. Let us help you create the most comfortable area of your home!
Request a Quote
Every successful project begins with a great idea. We would love to provide you with a competitive quote/bid for your project.