Drywall Company Serving CT
Residential. Commercial. Basements.
Request a Quote
Every successful project begins with a great idea. We would love to provide you with a competitive quote/bid for your project.
Drywall Company | Windsor Locks, CT
We are a family owned, full-service drywall company that has been serving Connecticut for over 20 years with turnkey drywall services. We specialize in commercial and residential drywall and we operate in a close partnership with all of our customers in order to identify and maintain the specific needs of their project. Our business philosophy is centered around an unwavering commitment to quality, the close personal attention that superior workmanship demands, and an unparalleled level of service. We could not consciously ask our customers to entrust their projects to someone who possesses less than this level of commitment. As such, every facet of the drywall process is carefully scrutinized in order to give our customers what they have envisioned. Our other services include framing, metal stud framing, acoustical ceilings, and basement remodeling.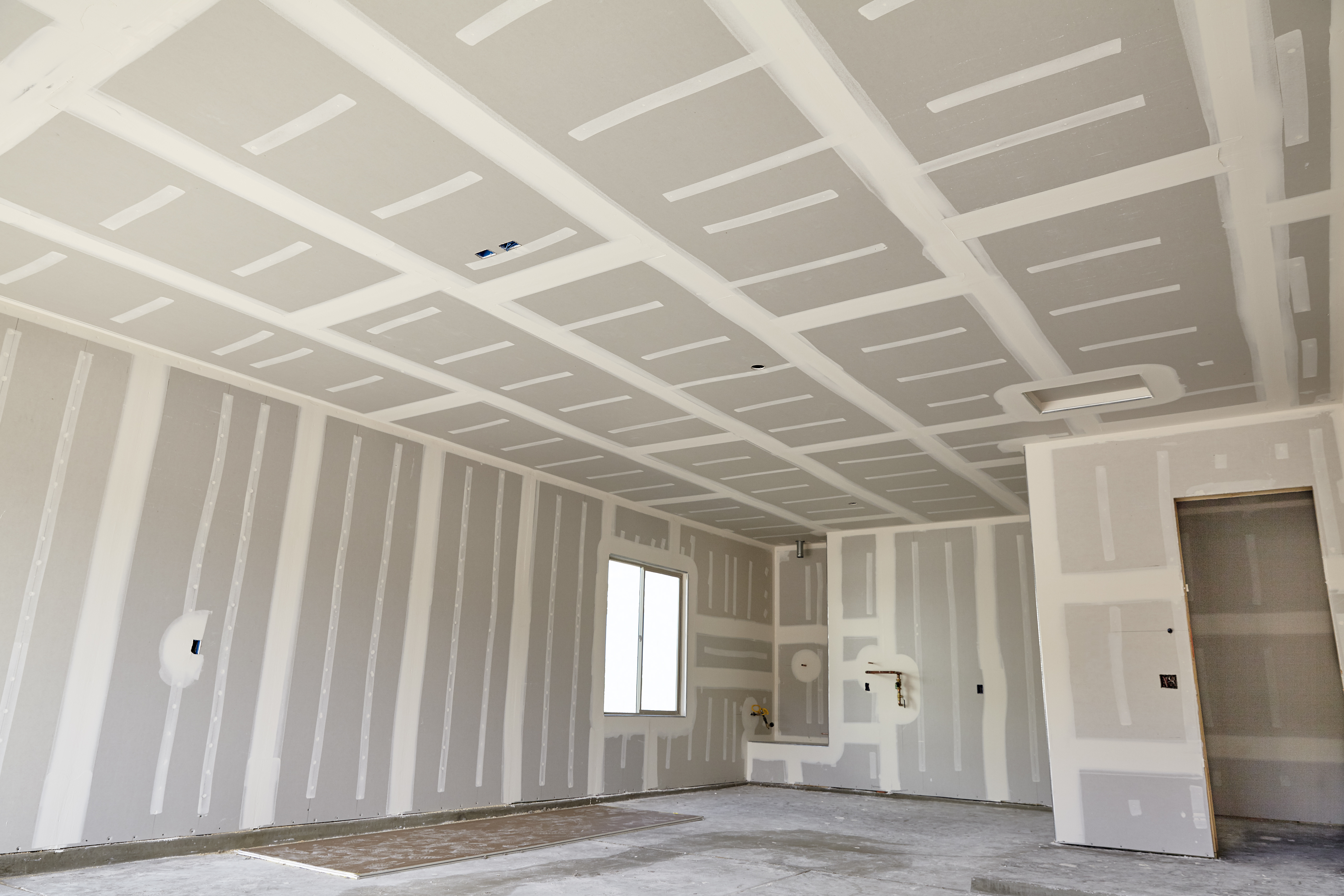 From basements to attics we offer full service drywall contracting for our residential and commercial clients. Please contact us before you build to let us complete your project on time and on budget.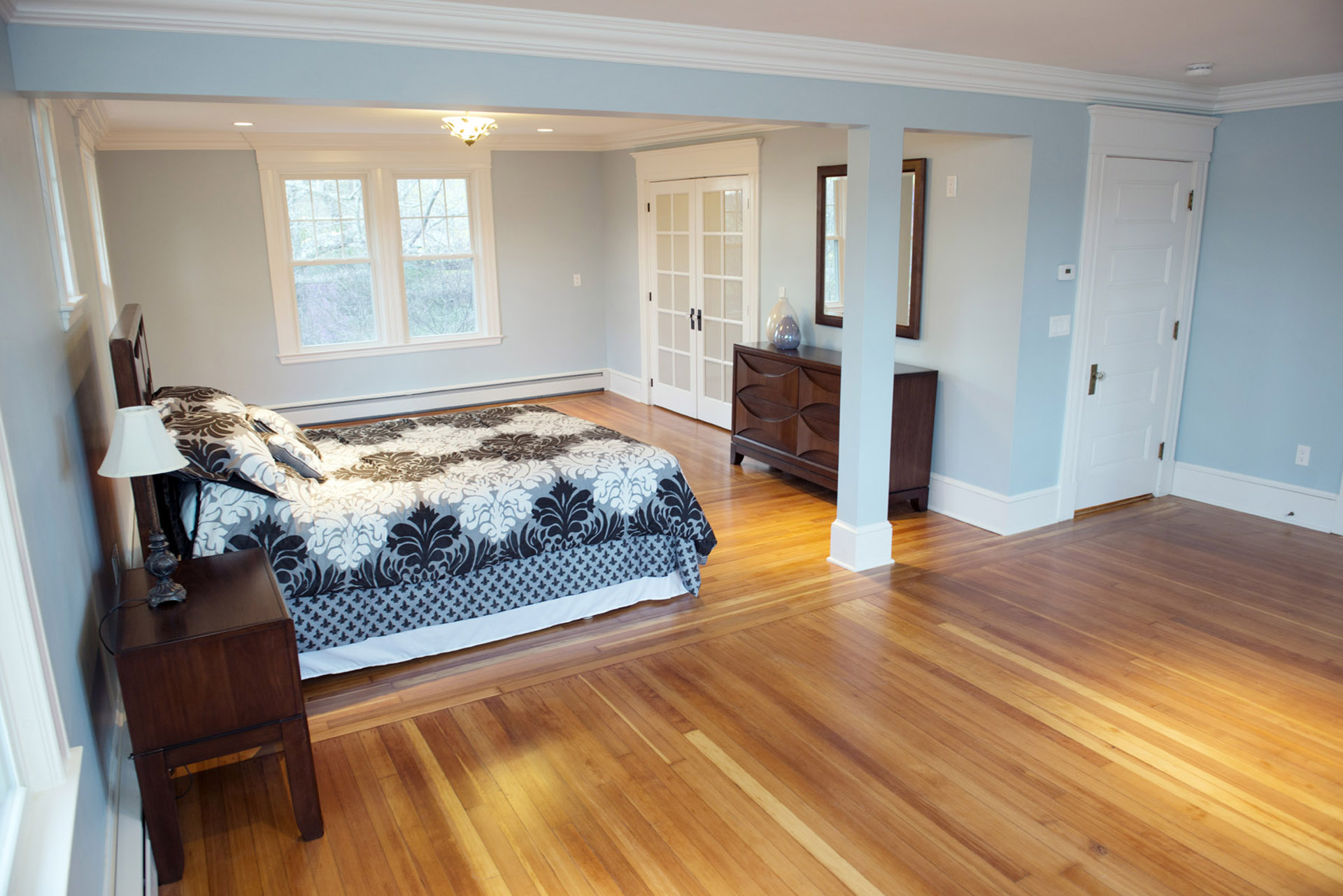 Thousands of homes still have unfinished basements: Dark, ugly, smelly rooms below their house that serve no purpose other than extra storage space. Turn your basement into a beautiful living space.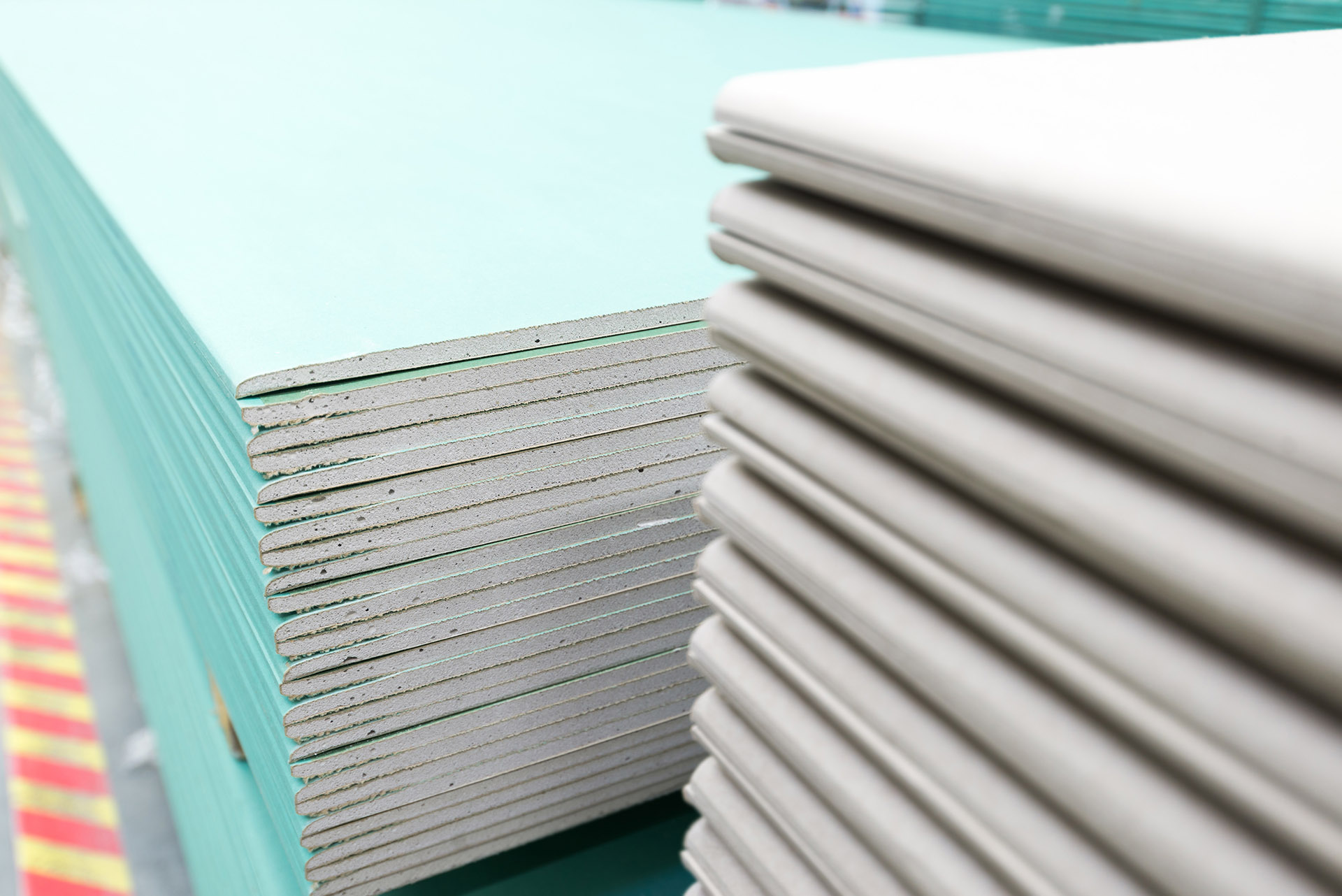 Contractors from large to small have relied on Precision Drywall for complete turn key service. We offer metal stud framing, acoustical ceiling, as well as hanging and finishing drywall. One contractor is all you need.